Our vision is a future based on conservation, restoration, recovery and connectivity.
Accomplishing this will enhance the status of the Carrizo Plain as a wildlife area of international importance and capitalize on recently acquired conservation lands and past conservation investments.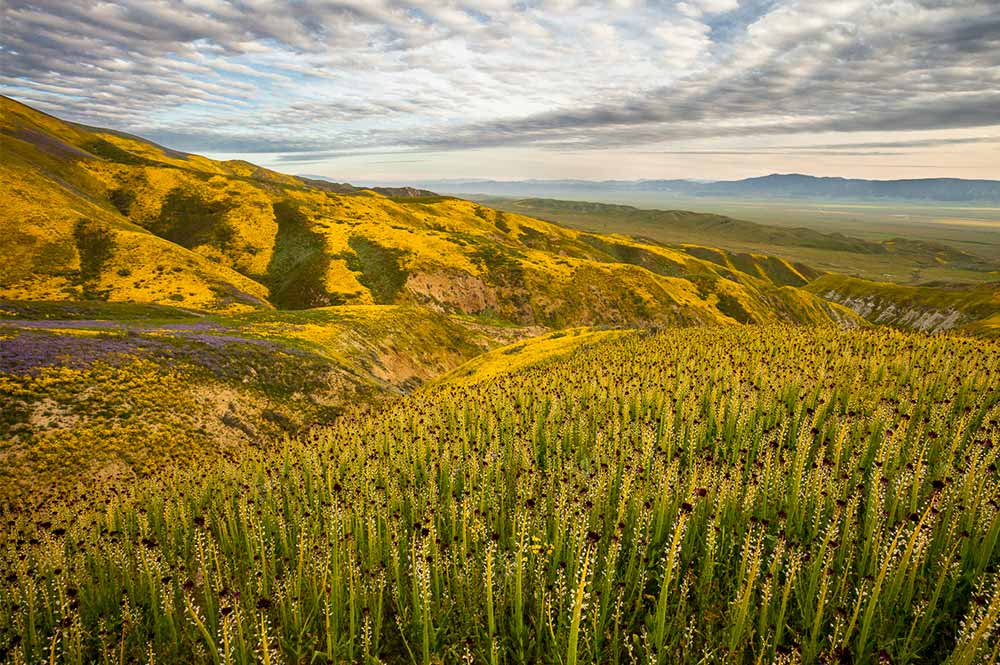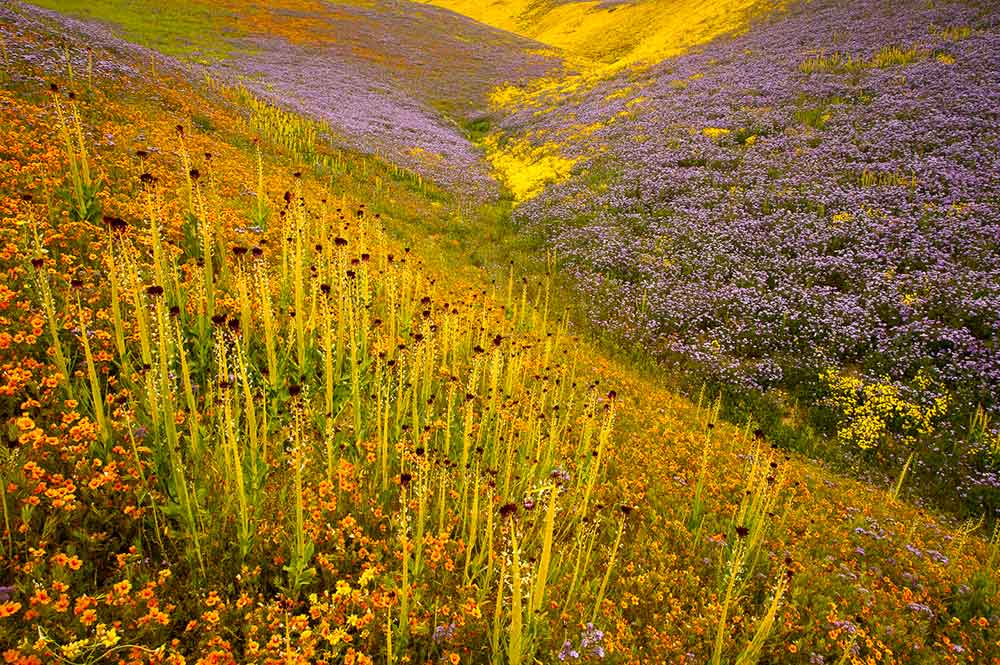 Cooperative efforts will ensure successful habitat restoration and expansion of conserved lands to fill in the gaps between protected lands, making the Carrizo the focal point of the 2.5 million acres of surrounding conserved lands. For these newly conserved lands to achieve their maximum value their linkages to surrounding conserved lands must be strengthened and expanded. 
The Carrizo as macro landscape means looking at conservation at landscape scale and working out how to keep the whole Carrizo Plain intact for wildlife and connected to the surroundings.
Established as the National Conservation Landscape System as part of the 2009 Omnibus Public Lands Management Act, National Conservation Lands strives "to conserve, protect, and restore nationally significant landscapes that have outstanding cultural, ecological and scientific value for the benefit of current and future generations."
These places emphasize conservation, heritage, and community on lands managed by the Bureau of Land Management (BLM). Partnering with the Conservation Lands Foundation sustainably realizes our vision as an effective investment in cooperative expansion of conserved lands.