This astounding ecological reserve contains a diverse collaboration of scrub and woodland. Lower elevations are saturated by spiny saltbush and iodine bush and many pools emerging in winter months (California Department of Fish and Wildlife, 2015).
Among these pools lies Soda Lake, one of the most characteristic features of the grasslands. When winter rainfall is plentiful, Soda lake sustains winter fowl populations. When the water evaporates it leaves lush remnants of minerals maintaining a platform for rare animals and vegetations to thrive (Los Padres ForestWatch, 2013).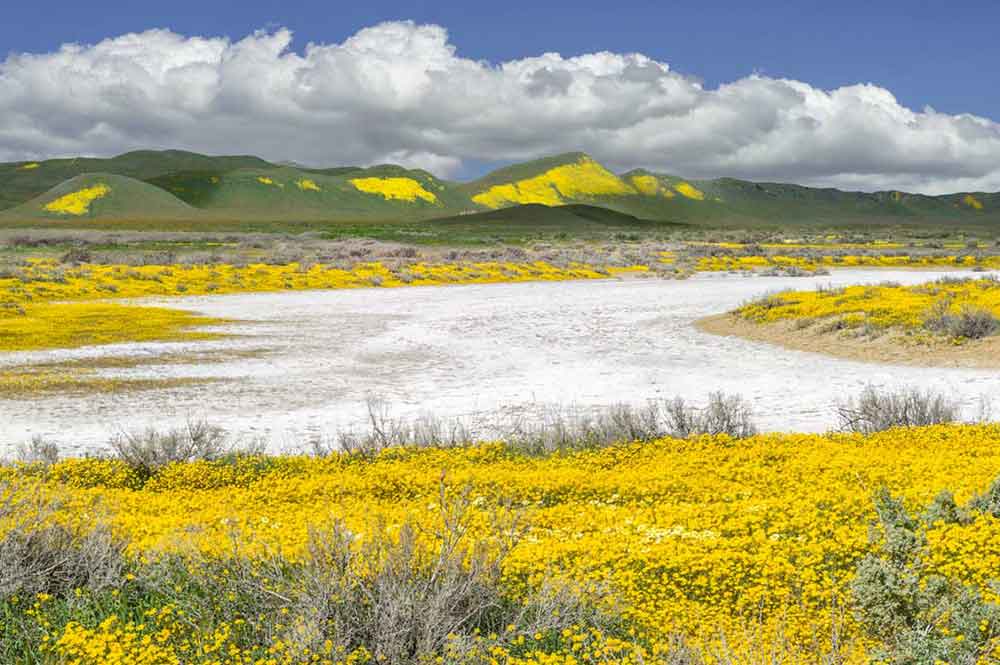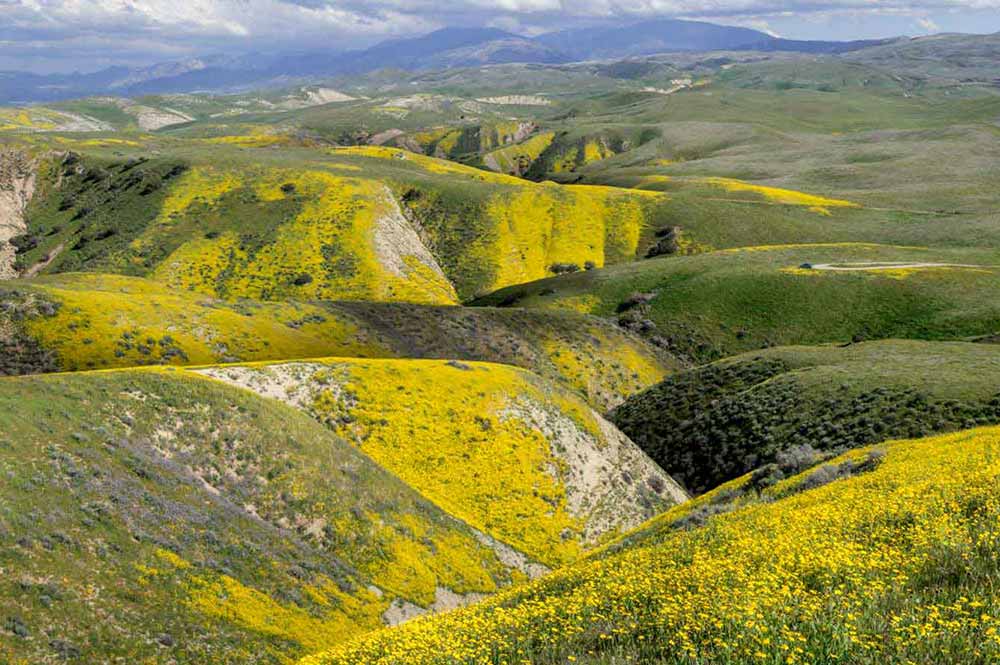 The San Andreas fault undoubtedly plays a large role in this cohesive system. The fault, which crosses the eastern side of the Plain affects the path of some streams ultimately creating what are known as "sag ponds". Sag ponds are formed in the lowest depressions of active strike-slip fault zones. These ponds harbor rainwater and habituate endangered species (Los Padres ForestWatch, 2013).
Wildlife-friendly
Watering Holes
This watering hole is located on Carrizo Plain Conservancy owned conservation lands. Partnering with Sequoia Riverlands Trust, conservation lands manager on our Jenck's Pond lands, we're improving this stock pond for wildlife.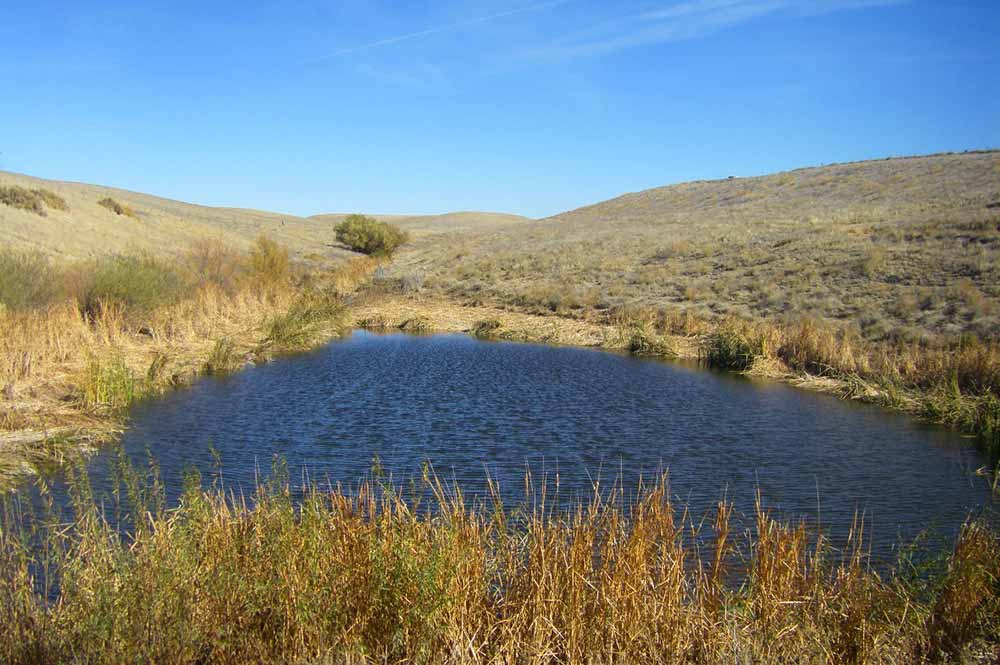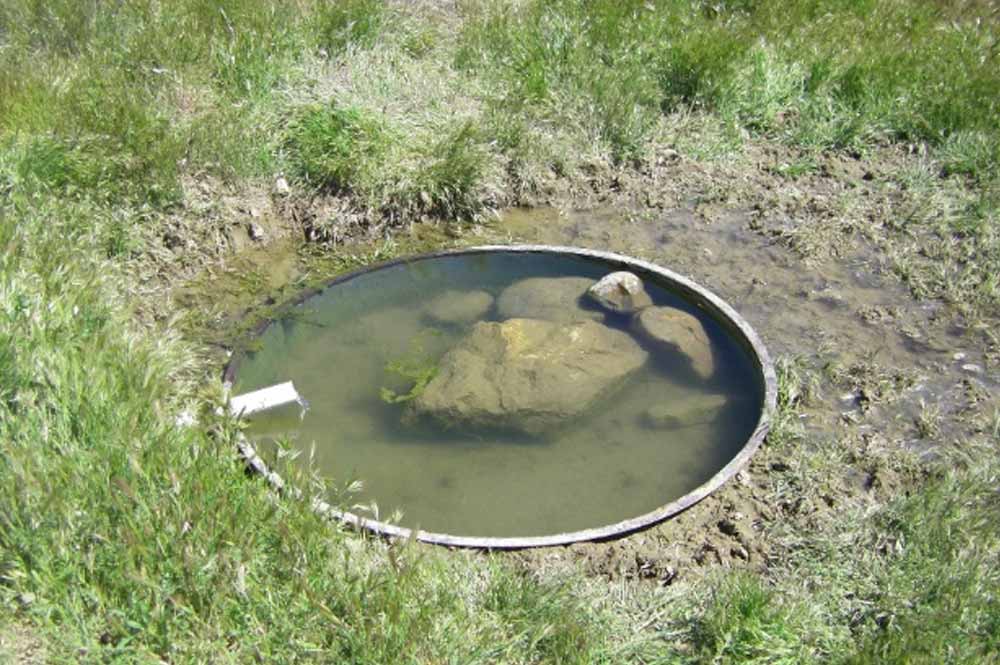 Several springs on Conservancy properties have been improved to make them more wildlife-friendly and wildlife-safe.
Contact us for volunteer opportunities for enhancing this beautiful place.