Incorporated in 2013, the Carrizo Plain Conservancy owes its existence to the foresight and efforts of the agencies, solar companies and environmental groups that forged the permits, requirements and settlements that were a part of the development of Topaz Solar Farm and California Valley Solar Ranch. The Conservancy emerged from third party monitoring of the solar plants during construction which included a Visioning process that helped depict what an expanded conservation future might look like on the Carrizo in 40-50 years, and after the plants are decommissioned.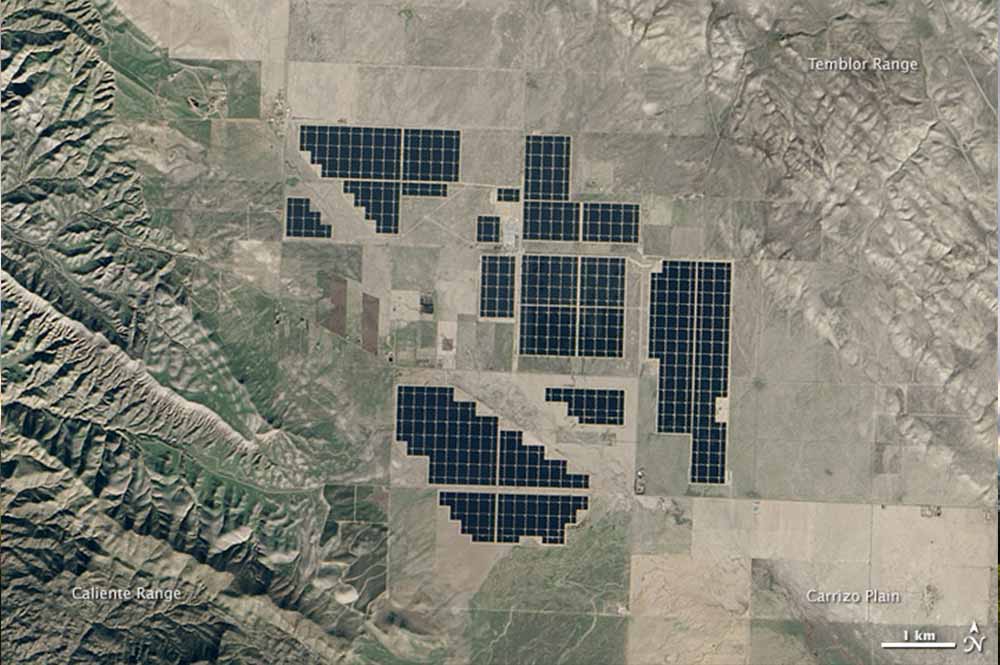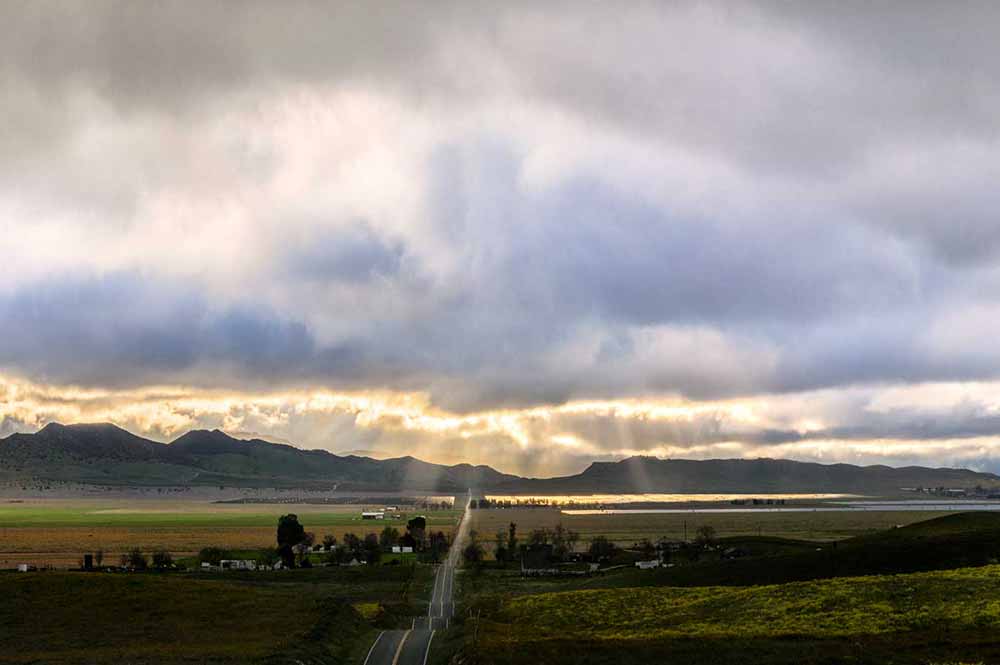 Weaving the successes of the creation of the Carrizo Plain National Monument with efforts to address California Valley conservation and connectivity to the Northern Carrizo, the Conservancy is creating conservation initiatives and facilitating on-going conservation and restoration efforts on the Carrizo Plain with local, state and federal partners.
Let us know you're interested in helping with this effort.