The Carrizo contains one of the highest concentrations of rare, threatened, and endangered species found in the continental United States. The National Monument is home to 13 state and federally listed threatened or endangered species, 24 animal species of special concern, and 23 CNPS List 1B ("rare, threatened, or endangered throughout its range") plant species.
The recovery of sustainable populations of many of the Upland San Joaquin Valley species, including the endangered San Joaquin Kit Fox, Giant Kangaroo Rat and Blunt-Nosed leopard lizard are dependent on the successful conservation of the Carrizo Plain.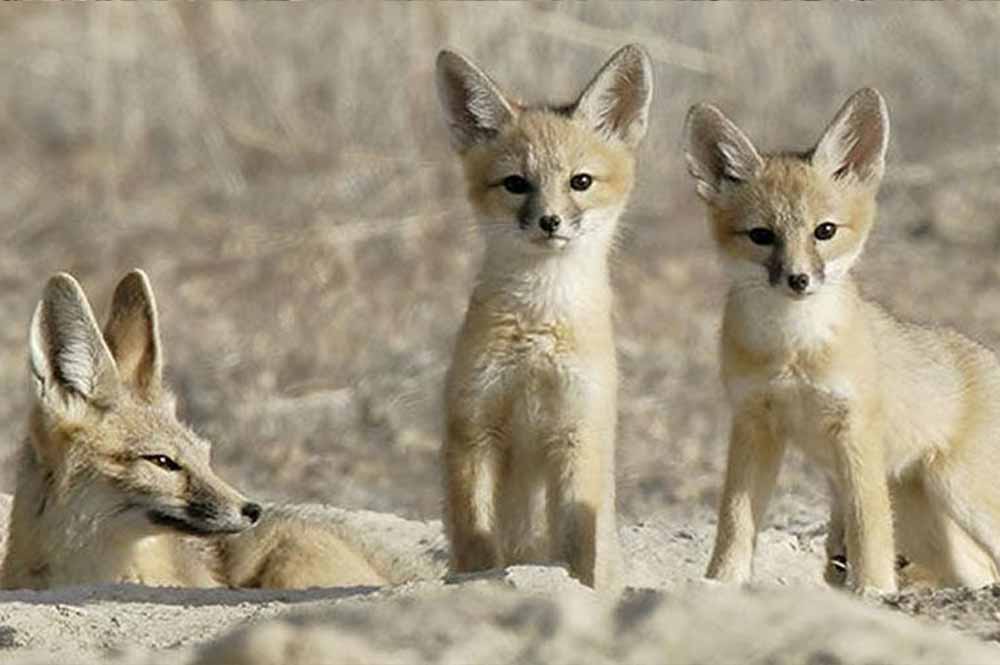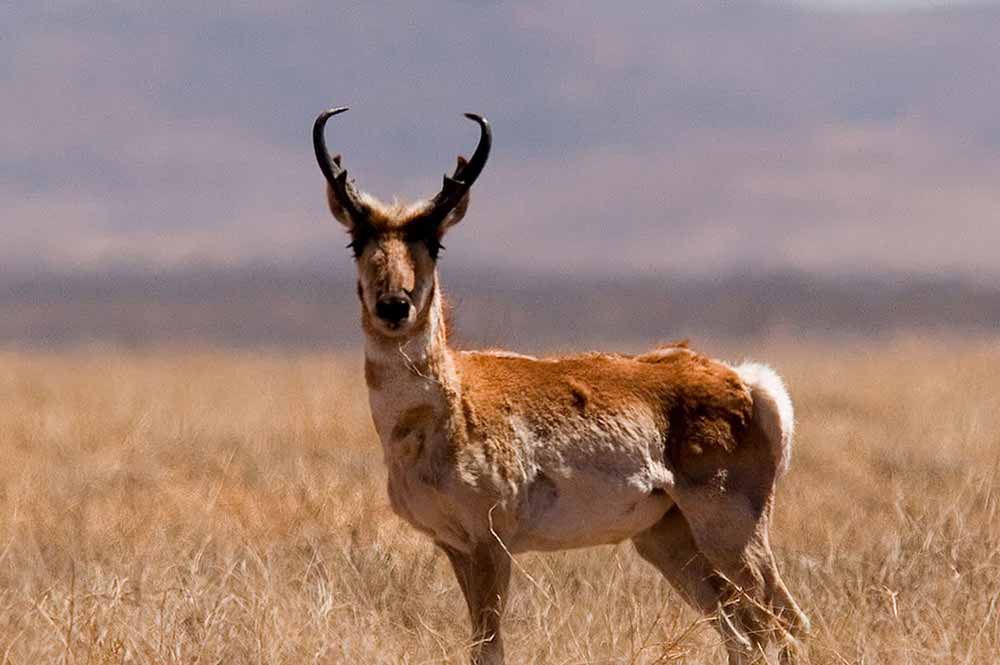 The Carrizo was selected as the first location in the state to re-introduce the native Pronghorn Antelope and Tule Elk. The elk herd now exceeds 200 animals and is thriving.
The Carrizo Plain is also the largest protected habitat along the Pacific Flyway. Soda Lake and the alkaline wetlands around it attract migratory shorebirds and waterfowl, making it a birder's paradise in winter. 
The Carrizo Colloquium showcases the leading research and management occurring on the Carrizo Plain. Be sure to join us in supporting contemporary field science and research on the biodiversity of the Carrizo Plain at the next colloquium. Get in touch for the details.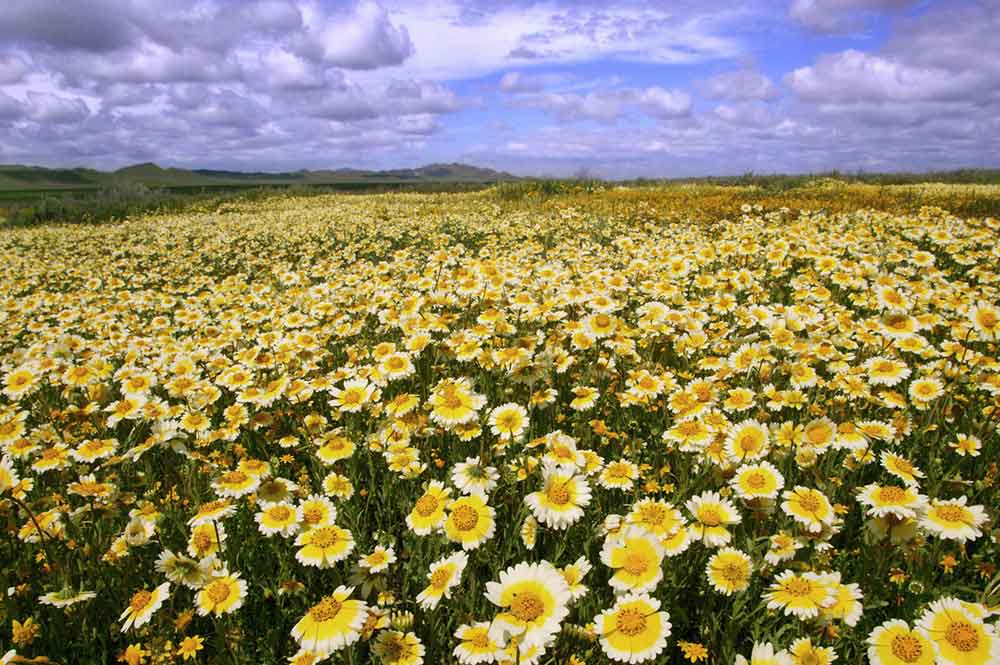 Audubon has proclaimed the Carrizo a "Globally-Significant Important Bird Area" (IBA) and says about the Carrizo:
"This IBA encompasses 162,000 acres along the San Andreas Fault between the Central Valley and the coast, and includes two large valleys (Carrizo Plain and Elkhorn Plain), a massive seasonal alkali lake (Soda Lake), and low, rolling hills of grass and arid scrub……it represents one of the most significant swaths of protected lands in the state. Taken together with Bitter Creek National Wildlife Refuge just to the southeast, the Wildlands Conservancy's recently-designated Wind Wolves Preserve (see San Emigdio Mountains IBA), and the Sespe Wilderness Area, this is one of the few areas in the state that is large and protected enough where, as it is often said, condors can soar down from the hills to feed on the carcasses of Pronghorn and Tule Elk."