It takes a village to conserve important lands that connect wildlife corridors to keep landscapes and their ecosystems resilient. CPC is delighted to be adding the Sequoia Riverlands Trust (SRT) to our portfolio of partners (www.sequoiariverlandstrust.org).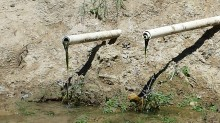 SRT recently became the Conservation Land Manager of property set aside during the construction of solar plants on the Carrizo Plain. Together, CPC and SRT are restoring lands that improve wildlife habitat and enables both organizations to combine financial forces, leveraged with grants and gifts.
Our first project is to improve and enhance a watering hole that currently looks like this.
After we're done, both wildlife and cattle will be able to access water downslope and the hillside vegetation will be allowed to return after fencing is installed to restrict cattle at the actual springs.
The final watering site is envisioned to look like this and will include a wildlife ramp for small birds and mammals.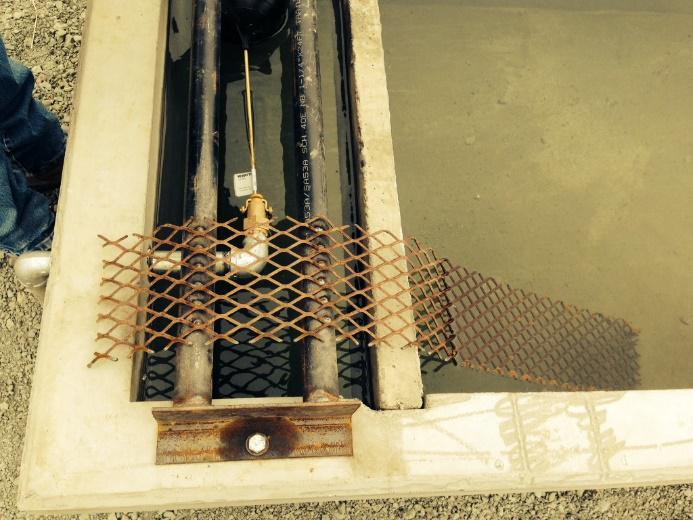 Please consider making a donation to the Buttonwillow Springs project in any amount. Every drop counts these days and your dollars will allow CPC/SRT to do more with less.